The HPSO Grants & Scholarships Program is named in honor of the late Elaine Joines, who was designer and curator of the Martha Springer Botanic Garden at Willamette University and a dedicated member of the HPSO Grants Committee. The Hardy Plant Society of Oregon works to promote education and understanding of herbaceous perennial plants, and is dedicated to helping special gardens of botanical, horticultural, or historic interest, including the support of community gardens.
We award funds to non-profit organizations throughout Oregon and Clark County, Washington, for projects that further these goals.  Specifically we award grants for plantings, horticultural equipment/supplies for gardening or greenhouse use, books about botany or horticulture, or other appropriate educational materials.
We're proud of the work past recipients have done with their grants!  Here's a sampling of projects funded in previous years, including photos from the recipient organizations:
Connie Hansen Garden Conservancy
The Connie Hansen Garden Conservancy added 24 botanical signs throughout their garden to provide visitors with a more meaningful and informative experience.  They used local businesses, locally-sourced materials, and volunteer labor to design, assemble, and place the signs.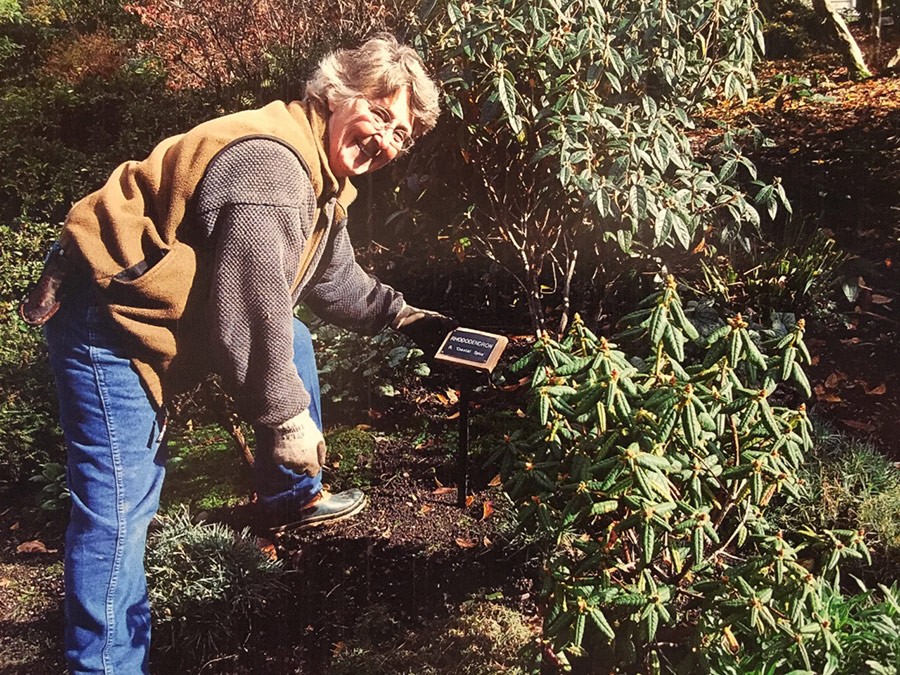 Hazel Dell School, Vancouver
Bark mulch had swallowed existing raised beds, so the Hazel Dell School extended the tops of their raised beds with new lumber to make them taller.  The improved growing conditions allowed for better drainage and warmer soil temperatures to extend the growing season, which increased their harvest to their best ever!

Naturescaping of SW Washington
The Wildlife Botanical Gardens is a non-profit, volunteer-run, educational organization that created a low-impact storm water demonstration site with native plants.  With the help of 13 volunteers from local Master Gardeners and Master Composter/Recyclers, the local school district, youth Restorative Community Service, Stream Stewards, and a local church, they built a new rain garden using native plants and wildflowers.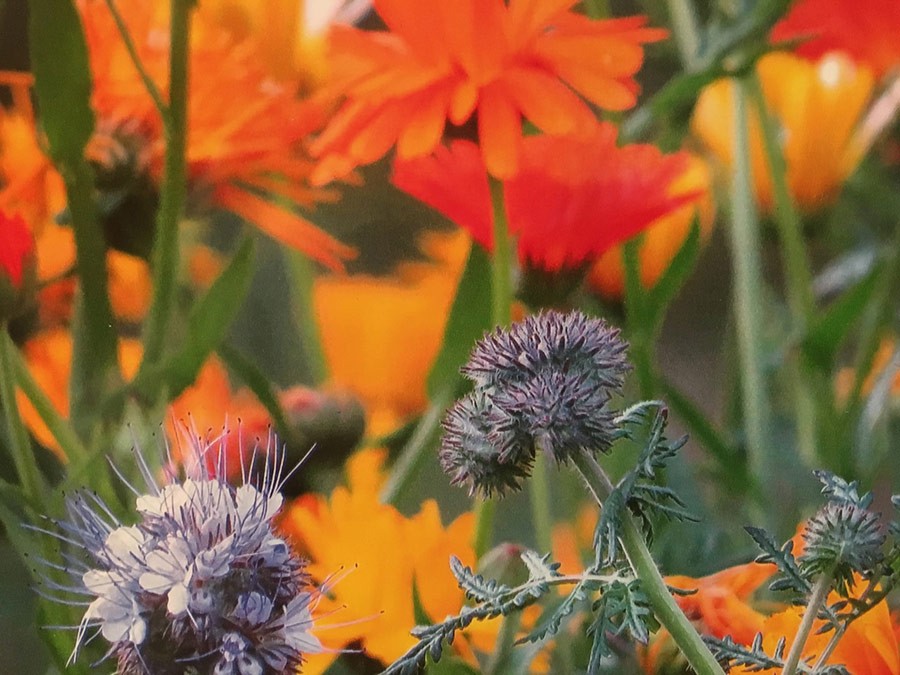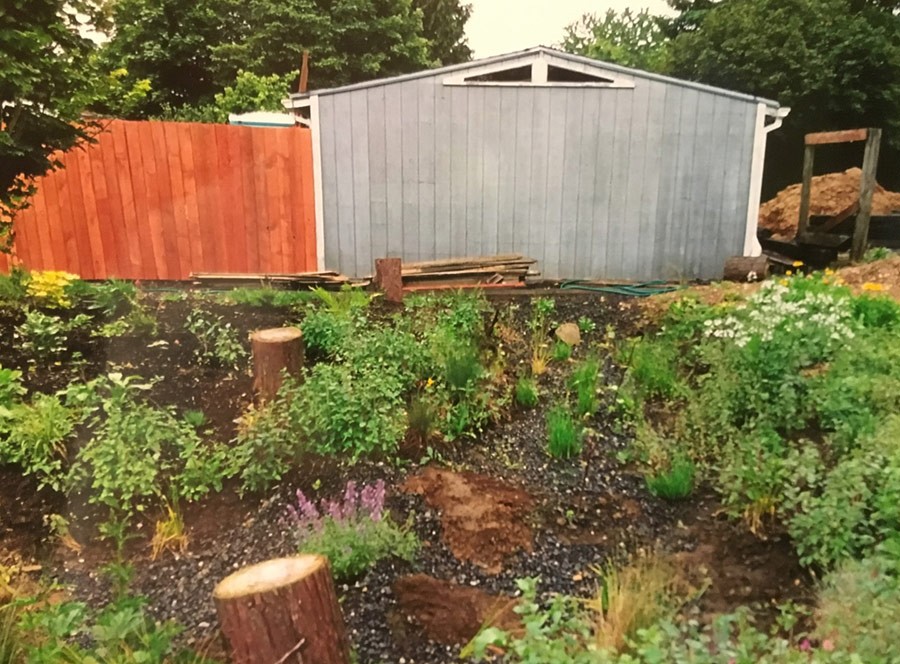 Raphael House, SE Portland
Raphael House Shelter's Learning Garden, composed of raised vegetable beds, and fruit bushes and trees, grows a large variety of edible plants, including herbs.  Residents & participants are responsible for all work to maintain the garden, and through a Harvest Share program with the Oregon Food Bank they were able to distribute an average of 80 pounds of combined produce each week to Raphael House participants.

Wild Lilac Child Development Community
Wild Lilac CDC created two new garden spaces: a Sensory Circle and a Pollinator Garden.  The Sensory Circle provides children a variety of experiences to work with perennial plants that provoke the senses.  The Pollinator Garden creates habitat and gives children more exposure to pollinating creatures and the role they play in the garden ecosystem.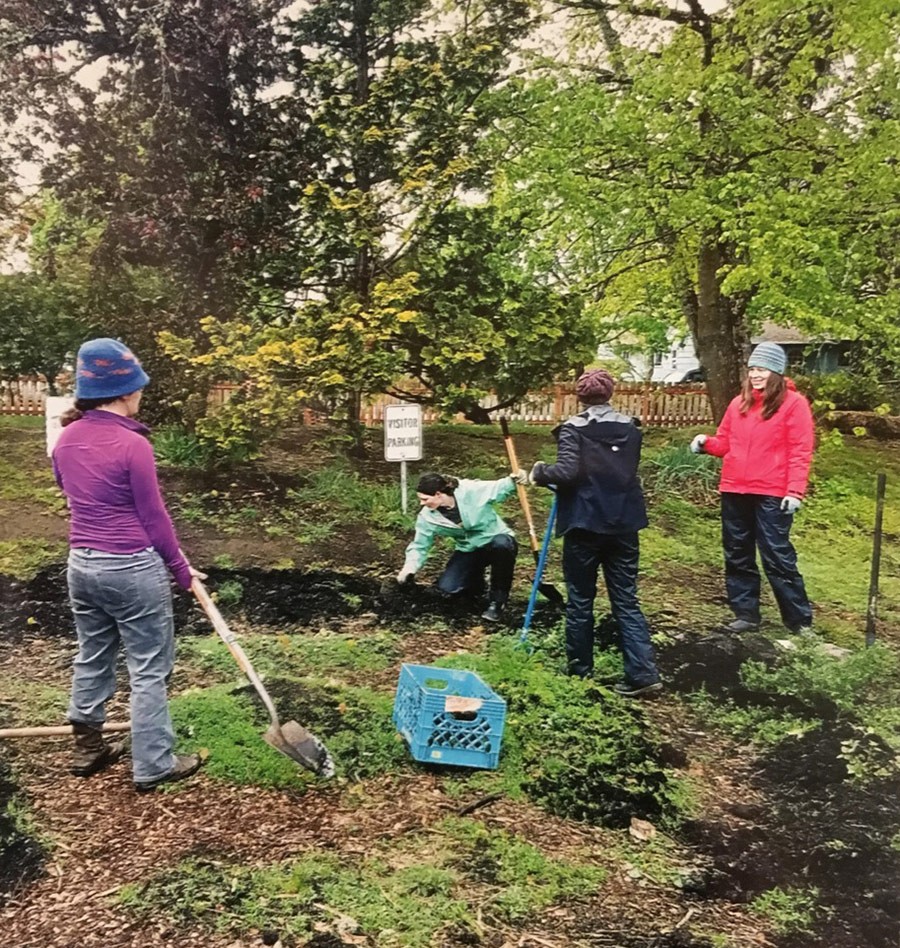 We can't wait to see what future recipients will do with their grants! You can learn more about the program, and download the current application documents on our website here: http://www.hardyplantsociety.org/grants-scholarships.
Applications for funding in June, 2018 must be received between January 1, 2018 and March 31, 2018.
GROW WITH US
Join one of the West Coast's largest gardening communities and meet other gardeners who share your passion.