Virtual Hortlandia 2020
Gardeners,
For many of us, Hortlandia is the premier Spring event for finding those special plants we crave. Sadly, Hortlandia is cancelled and our Hortlandia plant nurseries and garden art vendors are bursting with plants and creations just waiting to find a home in our gardens. So in an effort to connect HPSO members with these vendors, we reached out and asked them to tell us about the best way for customers to purchase from them right now. We are creating a little bit of Virtual Hortlandia 2020 by presenting the following list of the responses so far.
The nurseries and art vendors represented here were getting ready to bring their best, most choice materials to you at Hortlandia. Since Hortlandia and so many other plant sales have been cancelled we hope you will consider supporting your local nurseries and creators by shopping with them from home and/or visiting safely where possible. The website listed for each vendor is your best source of information about ordering. If you are planning to shop in person, please visit the website or call ahead to make sure you have the latest information on open hours etc.
---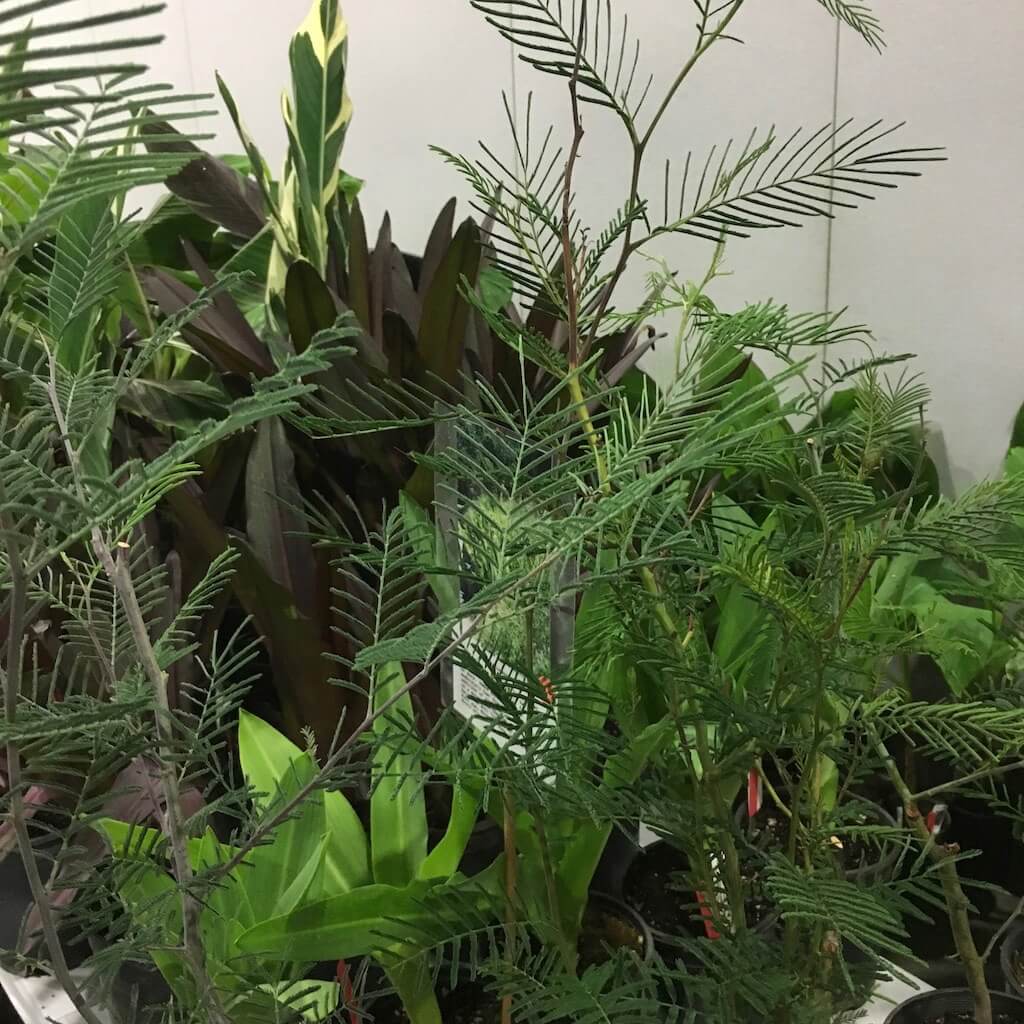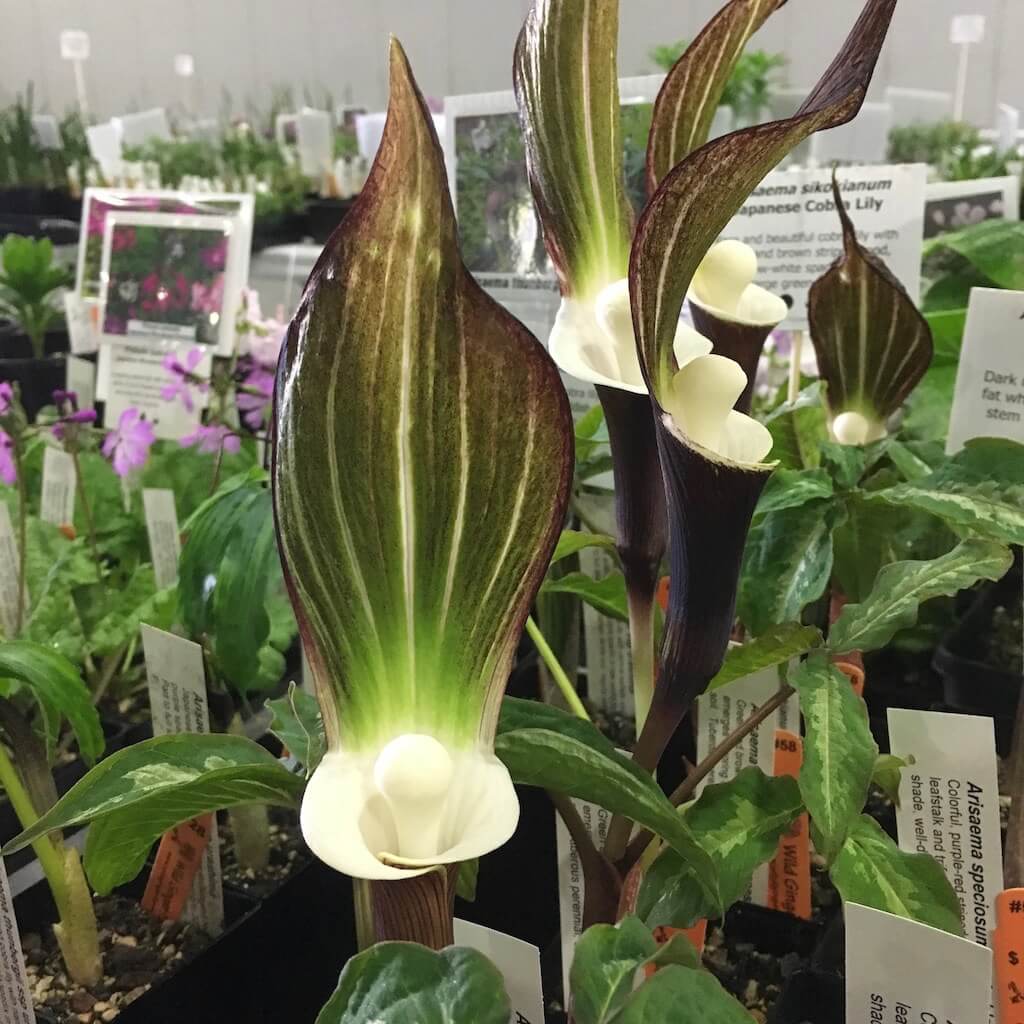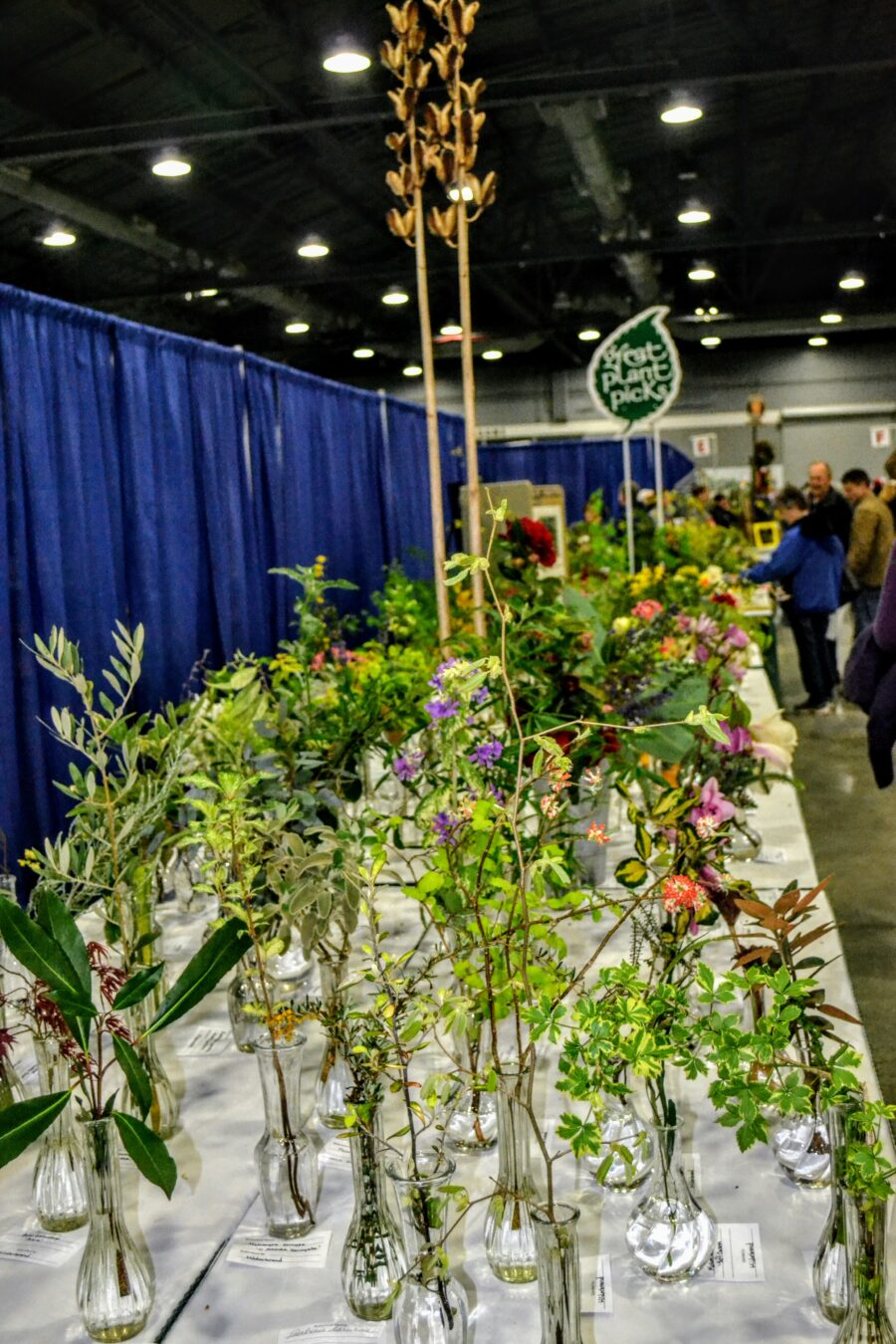 Photo by Loree Bohl of Danger Garden
Photo by Scott Weber of Rhone Street Gardens
These lists updated as new info is available
Nursery List
Arbutus Garden Arts
4235 SE Harney St, Portland, OR 97206
www.arbutusgarden.com
jaczav@europa.com
Phone:  Norm 503 662 3704,  Deb 503 206 2584
Mail order and call or email to order for pick-up, display garden viewing and nursery shopping by appointment
10% HPSO member discount with local pick up
Bonsai Akira
Portland, OR
www.bonsaiakira.com
bonsaiakirapdx@gmail.com
Phone:  Lucy 503 720 3113
Mail order, free delivery within 25 mile radius of Portland
Open by appointment, Open garden April 25-26 see website for details
Brothers Tree Peonies
Phone: 503 625 7548
www.Treony.com
Rick@Treony.com
Home delivery of tree peonies and/or consultation
Cedarglen Floral Company
25054 SE Sunshine Valley Rd, Damascus, OR 97089
www.cedarglenfloral.com
orders@cedarglenfloral.com
Phone: 503 658 3370
No mail order, open for shopping and call for delivery
Cistus Nursery
22711 NW Gillihan Rd, Portland, OR 97231
www.cistus.com
info@cistus.com
Phone: 503 621 2231
Mail Order, call for order and pick-up, and open for shopping daily 10am – 5pm
Dancing Oaks Nursery and Gardens
17900 Priem Rd, Monmouth, OR 97361
www.dancingoaks.com
info@dancingoaks.com
orders@dancingoaks.com
Mail order, offering pre-order via email for curbside pick-up, open for shopping Wed-Sat 9-5, and Sun 10-4
Evelyn's Garden
Battle Ground, WA
www.gardensbyevelyn.com
info@gardensbyevelyn.com
mail order
Fancy Fronds Nursery
40830 172nd St SE, Gold Bar, WA 98251
www.fancyfronds.com
fancyfronds@gmail.com
Phone: 206 707 4807 / 360 793 1472
Mail order and call about visiting
Gossler Farms Nursery
1200 Weaver Rd, Springfield, OR 97478
www.gosslerfarms.com
info@gosslerfarms.com
Phone: 541 746 3922
Mail order, call for order and pick-up, open for shopping Wednesday – Sunday, 9am – 5pm
The Green Seed
412 S Interlake Rd, Moses Lake, WA 98837
www.tgsdesignandnursery.com
Phone: 503 490 6340
No mail order, plant deliveries and curbside pick-up
Highland Heather
Canby, OR
www.highlandheather.com
hheather@canby.com
Phone: 503 263 2428
mail order, call for shopping by appointment
Humble Roots
Mosier, OR
www.humblerootsnursery.com
Phone: 503 449 3694
No mail order, open by appointment, free delivery for Columbia Gorge area
Hydrangeas Plus
6543 S. Zimmerman Road, Aurora, OR 97002
www.hydrangeasplus.com
Phone: 503 651 2887
Mail order, open by appointment, accepting phone orders, curbside pick-up
Joy Creek Nursery
Scappoose, OR
www.joycreek.com
Phone: 503 543 7474
mail order, open everyday 9am – 5pm
Lily Garden Nursery
35306 NORTHWEST TOENJES ROAD, WOODLAND, WA, 98674
www.thelilygarden.com
Mail order only, 20% off for HPSO members.  Enter "HPSO" discount code at check-out.
Milkweed and Mustard Seed Nursery
Portland, OR
milkweedmustardseed@gmail.com
Facebook: www.facebook.com/MilkweedMustardSeed
Plants available through the Facebook page
Miller's Manor Garden
27452 S Gribble Rd, Canby, OR 97013
www.millersmanorgarden.com
lyndamiller@canby.com
Phone: 503 899 7160  /  503 277 3327
No mail order, open by appointment, call to order for pick-up
Open gardens & shopping April 3 – April 12 10am – 5 pm daily
N & M Nursery
Hubbard, OR
www.nmherbnursery.com
503 981 9060
Open Mon – Sat 10am – 5pm, Sun 11am – 4pm
Noname Nursery
Forest Grove, OR
www.nonamenursery.com
Phone: 503 724 8384
mail order, free shipping, curbside pick-up Sunday 12pm – 4pm at PrimeTime Restaurant in Forest Grove (reduces prices)
Oregon Palm Nursery
10789 Crosby Road NE, Woodburn, Oregon 97071
www.oregonpalms.com for online mail orders
oregonpalms@gmail.com or 503-201-7347 for pickup orders
Open Saturdays and Sundays 10am to 3pm to the public. Monday through Friday by appointment. We offer delivery in Portland and Salem areas!
Out in the Garden Nursery
32483 S Mathias Rd, Molalla, OR 97038
www.outinthegardennursery.com
Phone: 503 829 4141
No mail order, open Tuesday thru Sunday, 10am-4pm
Potted Elephant
Portland, OR
Etsy Shop
Instagram: @pottedelephant
Purchase thru Etsy and Instagram, free delivery close in Portland area, shipping free for purchases over $35
Rhododendron Species Botanical Garden
2525 S 336th St, Federal Way, WA 98003
www.rhodygarden.org
info@rhodygarden.org
Mail order only
Rogerson Clematis Collection
Now, people can now shop for Clematis from our website where we have our inventory of all the plants for sale with a link to photos and descriptions of the plants. Buyers pay online and pick up their plants (and bags of soil) Wednesdays & Fridays from 10-2 "Coopside" (Next to the chicken coop!) at the Rogerson Clematis Garden at Luscher Farm in Lake Oswego
125 Rosemont Rd, West Linn, OR 97068
Phone: 971.777.4394
Email: info@rogersonclematiscollection.org
https://www.rogersonclematiscollection.org/shop
Sebright Gardens
7185 Lakeside Dr NE, Salem, OR 97305
www.SebrightGardens.com
sebrightgardens@aol.com
Mail order, email for order and pick-up, open for shopping daily 10am- 5pm
Secret Garden Growers
29100 S. Needy Rd, Canby OR 97013
www.secretgardengrowers.com
Secretgrwr@gmail.com
Phone: 503 651 2006
Mail order, pick-up, delivery, open by appointment Thurs – Sat, 10am – 5pm, Open 10 day April 3 -12 daily from 10am – 5pm.
Sedum Chicks
Turner, Oregon
www.sedumchicks.com
sedumchicks@hotmail.com
Phone: 503 508 7727
Mail order, email or call to arrange custom orders or pick-up
Van Hevelingen Herb Nursery
Pick-up in Newberg at Chehalem Flats Farm Store
Can also travel to Portland occasionally and can have pick up at our son's place in NE Portland
https://www.facebook.com/VanHevelingenHerbNursery/
vh.herbs@gmail.com
Wild Grow Farm
Portland, OR
www.wildgrownfarm.com
mail order, free delivery in the Portland area
Wildehaus
Portland, OR
www.wildehauspdx.com
Facebook: www.facebook.com/wildehaus
mail order
Windcliff
10345 NE Shore Drive, Indianola, WA 98342
www.danielhinkley.com/windcliff-plants-to-go-spring-2020
Open for online shopping with plant pick up in Indianola, WA
---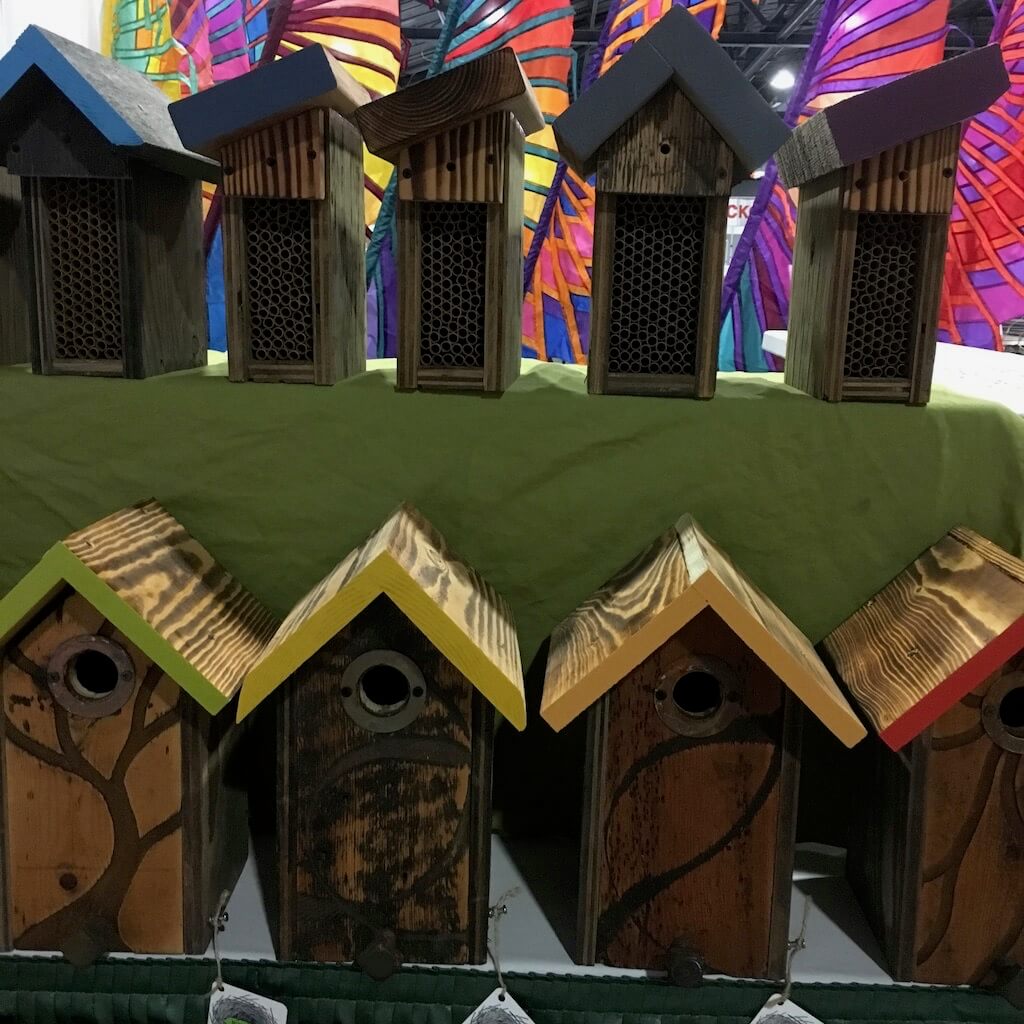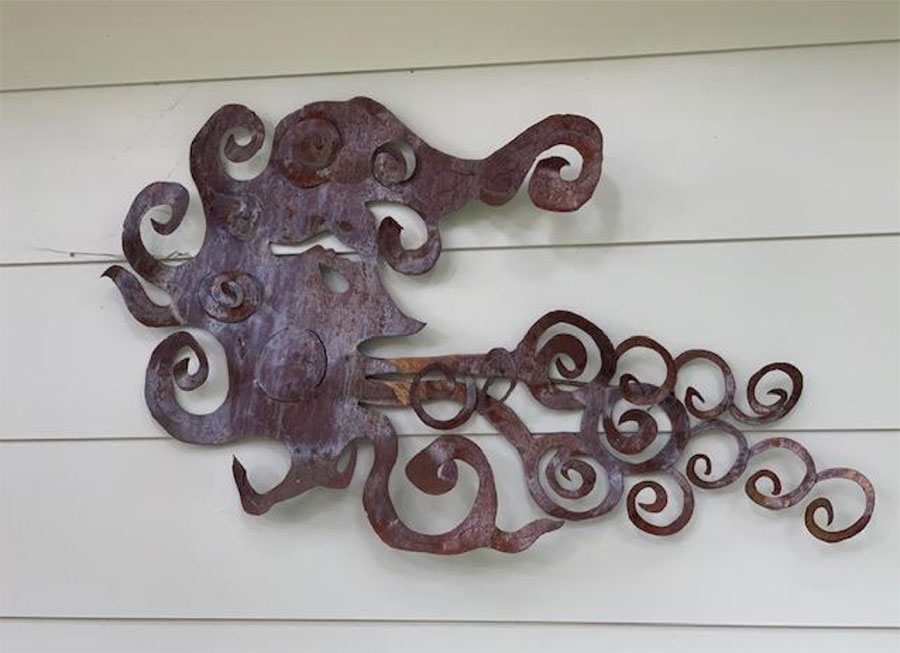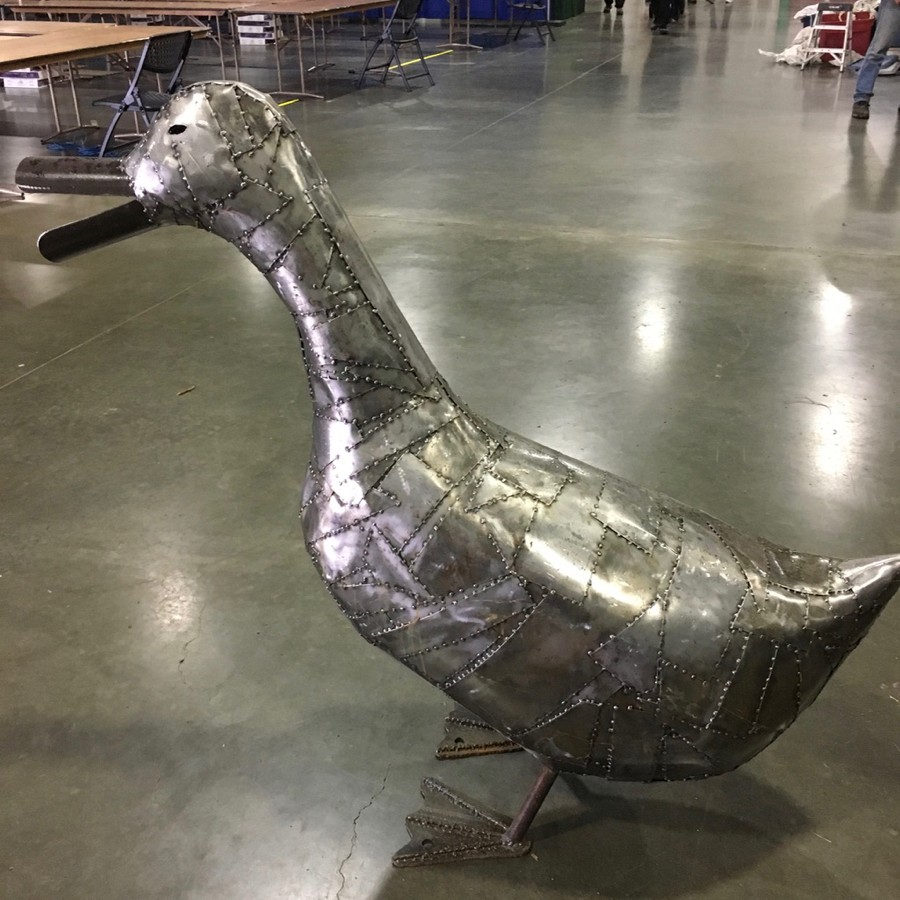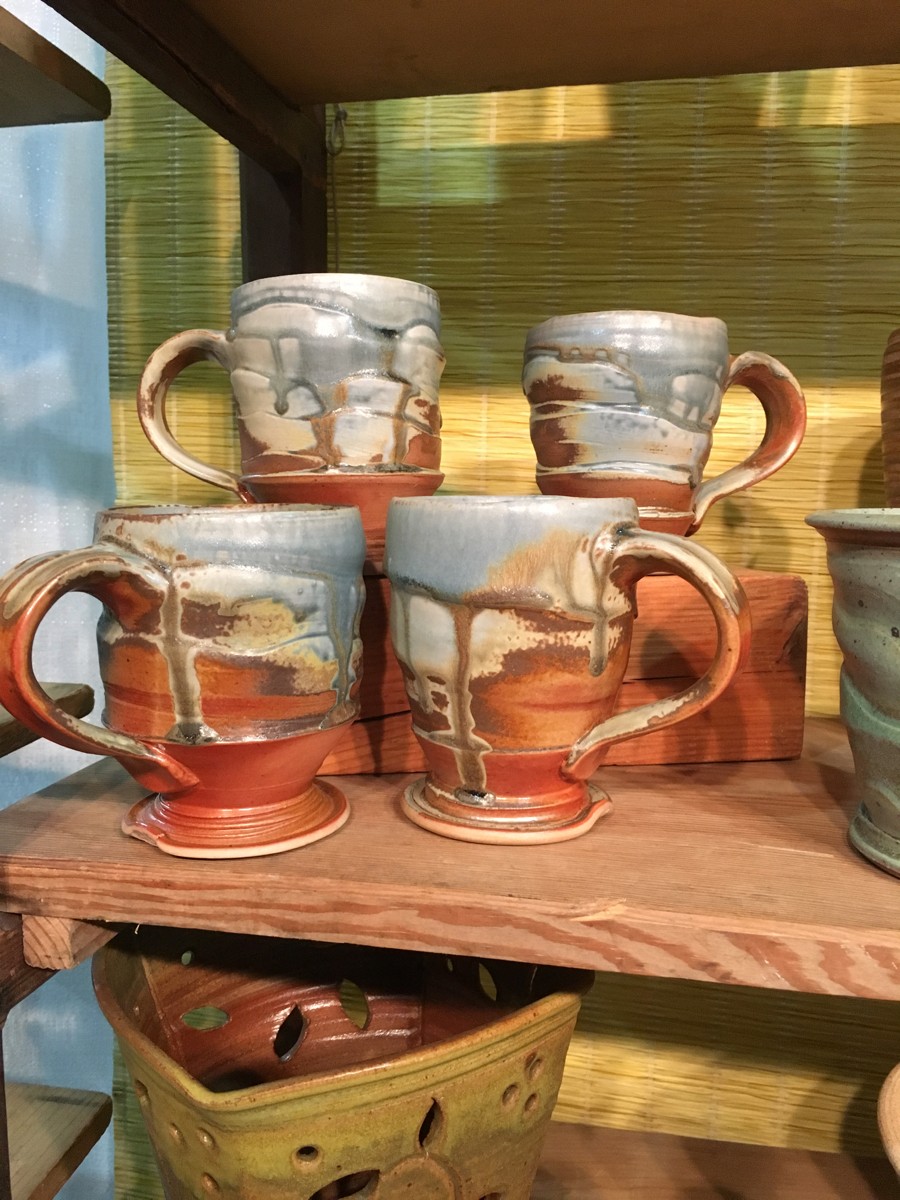 Garden Arts
Bridget Angin
Embroidery Expressions
www.embroideryexpressions.com
Rachel Austin
paintings, cards and prints
www.rachelannaustin.com
Cheri Bricker
wire plant cages
wireartbycc@aol.com
Bridgetown Garden Tools
High quality garden tools
www.bridgetowngardentools.com
sales@bridgetowngardentools.com
Phone: 503 662 2026
mail order
Jan Byrkit
clothing
Janbyrkit@gmail.com
541-490-1306
Brian Comiso
Steelhead Metal Works, metal sculpture
www.steelheadmetalworks.com
Crafted From Scratch
Art magnets, stickers,cards, wall hangings
www.squareup.com/store/craftedfromscratch
www.instagram.com/crafted_from_scratch
mail order
Shelly Durica-Laiche
Indio Metal Arts, trellises, garden boxes and sculpture
www.instagram.com/indio.metal.arts
www.facebook.com/IndioMetalArts
Phone: 971 322 7870
Terry Kaufman
Copper Obsessions, copper garden art
www.amazon.com/handmade/copper-obsessions
Marcella Kriebel
Watercolor prints, stationary and illustrated cookbooks
www.marcellakriebel.com
Vanca Lumsden
Able Rustic Furniture, furniture and colorful flags
Ponds@whidbey.com
Johnny Ma
Shasta Image, garden art
www.shastaimage.com
Roberta Michaels
Herb's Daughter Custom Soaps and Botanicals
www.herbsdaughter.net
Phone 503 318 1974
Mike Neish
Oh-Growup, plant supports
www.Oh-growup.com
mike@oh-growup.com
503-577-0656
Seth Pauly
Red Pig Tools
www.redpigtools.com
Chris Rhostedt
Anachronism Garden Art
anachronismcr@gmail.com
Terry Powers Recycled Metal Art
Recycled metal sculpture and art
Phone: 503 668 5808
Shopping by appointment
Wendy Tilley
Garden Tools
www.therosegardener.com
404-771-9300
Jill Torberson, Weld Metal Works
Artistic fabrication and garden structures
www.jilltorberson.com
503.788.5701
Gavin Tougher
pollinator boxes
www.pithtobark.com