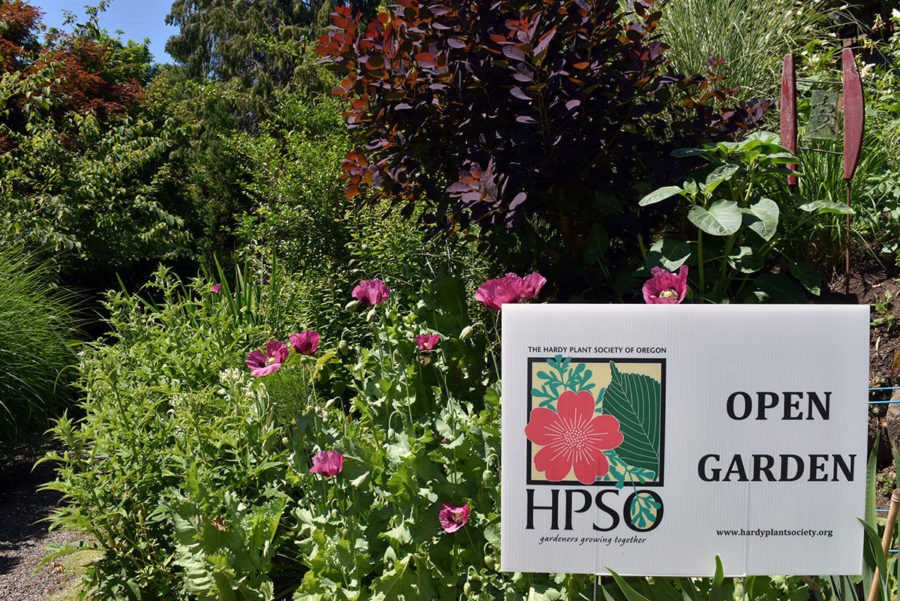 Another season of the HPSO Open Gardens is coming to a close. This has been a very successful year with approximately 120 private gardens and nursery display gardens open to HPSO members. Gardens will still be open through October 14th (check the HPSO directory or the website for more details).  If you're not yet a member of HPSO and would like to visit some of these gardens, become a member today to receive your Open Gardens directory with details!
If you are a HPSO member and would like to open your garden next year, please contact us.
There was a wide range of beautiful garden styles on display this year. We would like to thank all of the garden owners who graciously shared their gardens and their hard work.
Looking back, here are just a few images…
GROW WITH US
Join one of the West Coast's largest gardening communities and meet other gardeners who share your passion.