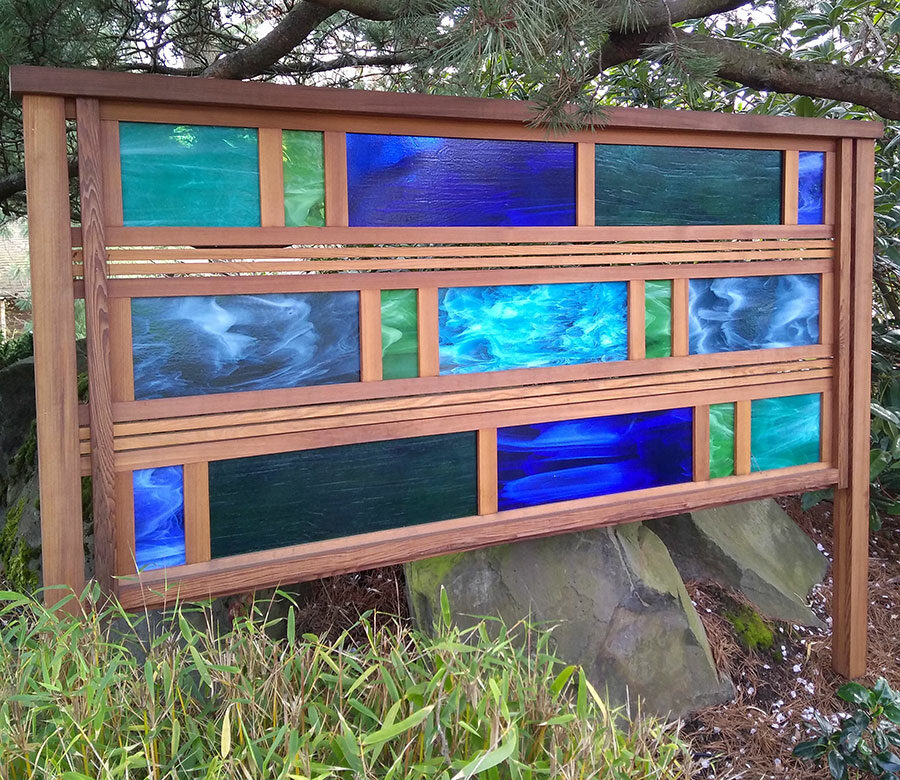 You'd be 100% right to be getting excited about all the plants coming up at Hortlandia, April 20 & 21st at the Portland EXPO Center. I mean, there are going to be SO MANY GREAT PLANTS. Go on, get excited!
But there are also many non-plant vendors at the sale. They sell everything from pottery, to garden art, to bee and bird houses and more. Our non-plant vendors make their items themselves as creators, so you'll be seeing one-of-a-kind artwork where you can talk (almost always) directly to the artist who created it.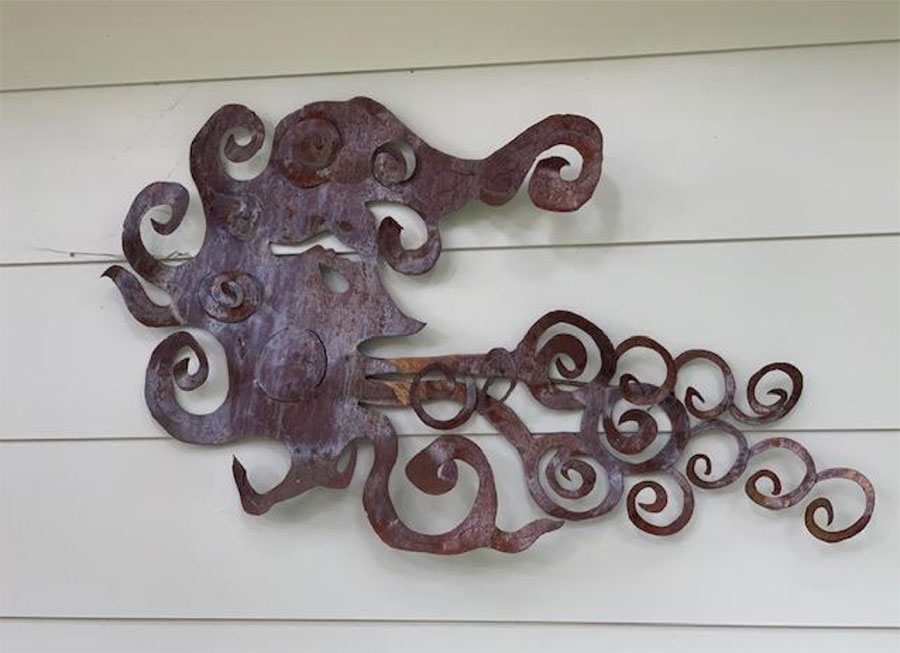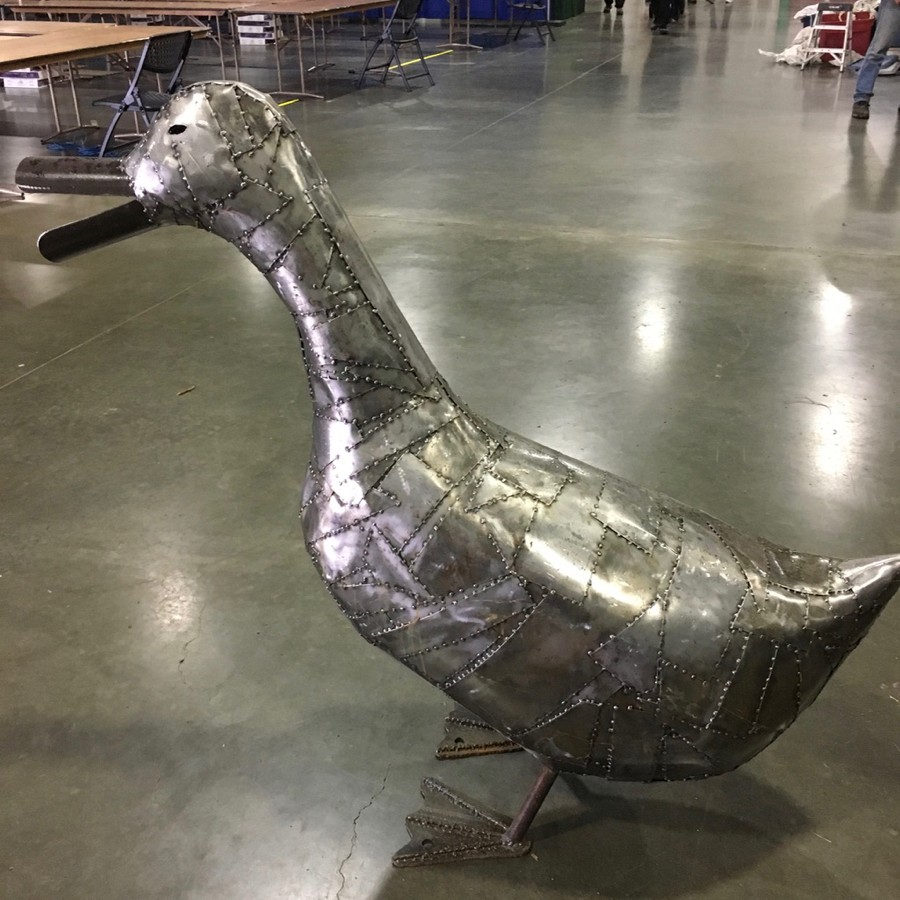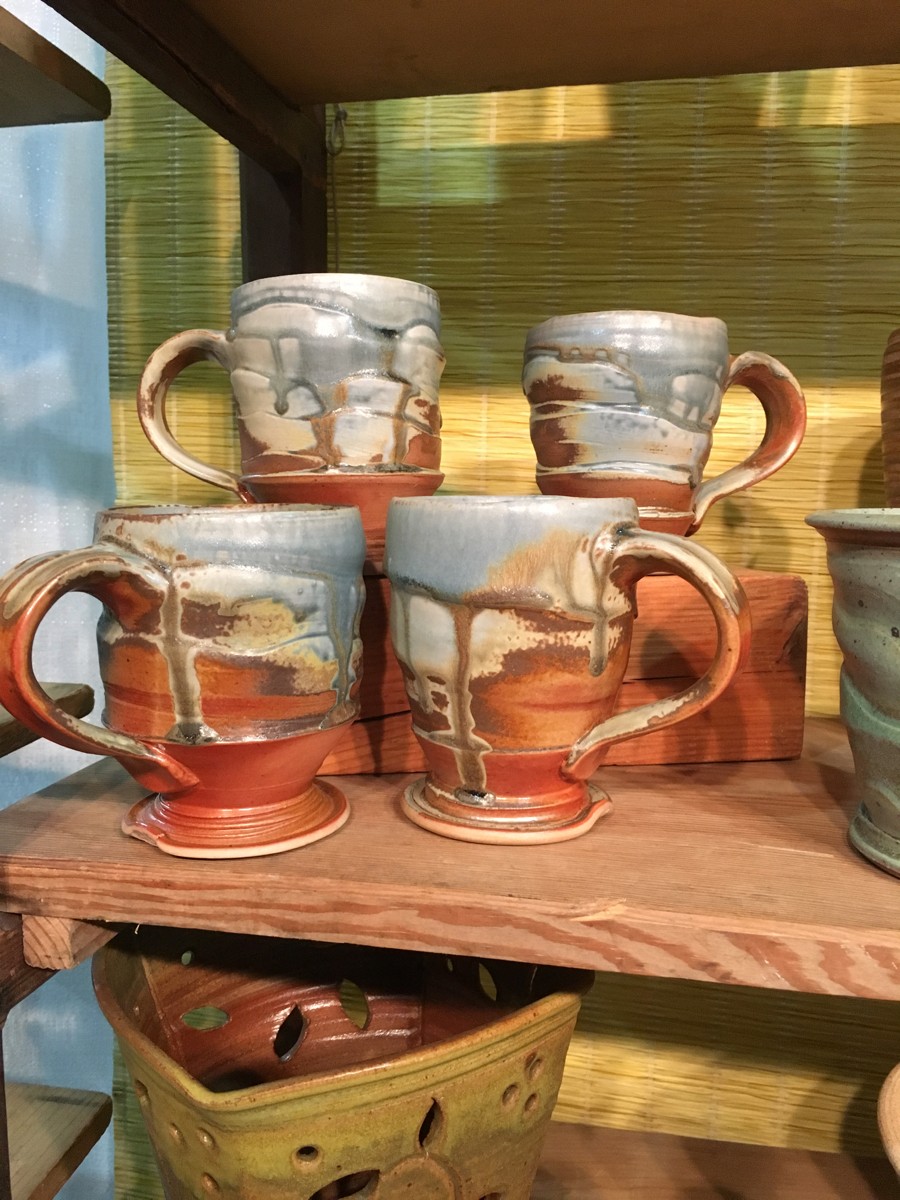 In addition to beautiful garden accessories, there is also a massive horticultural book sale that happens at Hortlandia. This means you can stock up on plants, the information you need to grow them successfully in your garden, and some accessories to show them off to best advantage all under one roof. It's a win, win, win.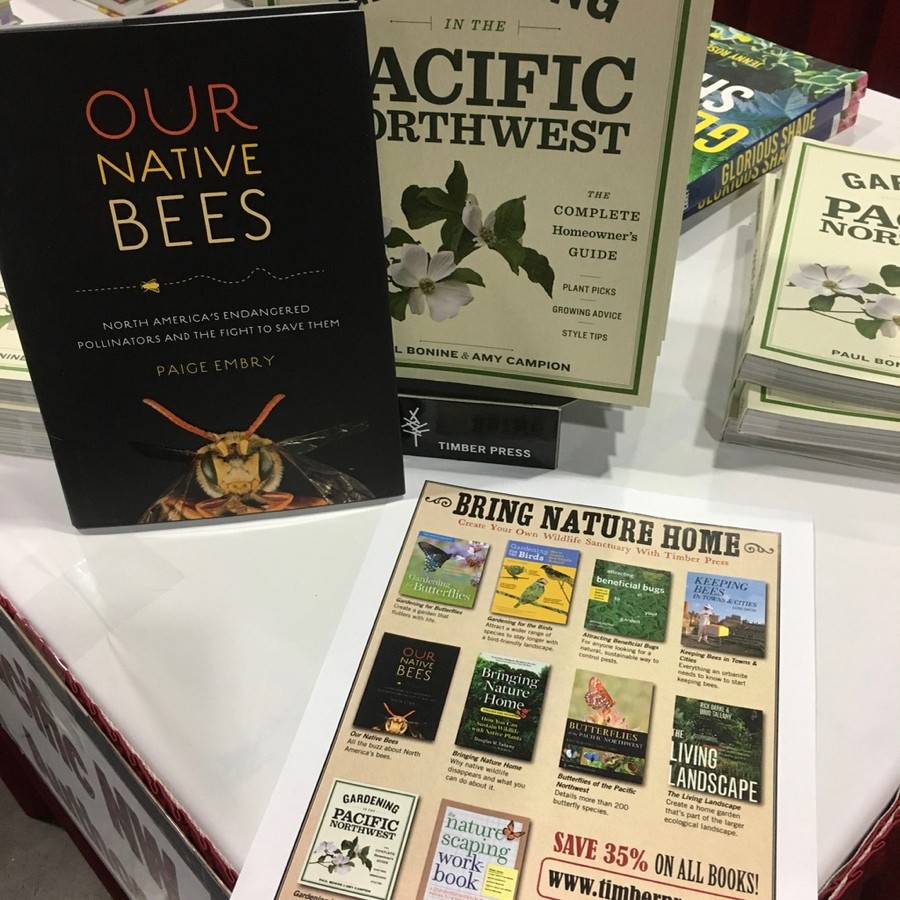 Hope to see you there! Learn more at hortlandia.com.
Note: The featured image at the top of this post is work by Hortlandia vendor James Merrigan who recently passed away.  We post it as a tribute to his beautiful art glass work and the contributions he's made to so many area gardens over the years.
GROW WITH US
Join one of the West Coast's largest gardening communities and meet other gardeners who share your passion.